Generac® Power Systems 5-Year (5M) Extended Limited Warranty
5-Year (5M) Limited Warranty For Standby Generators | 5M-RC-3/15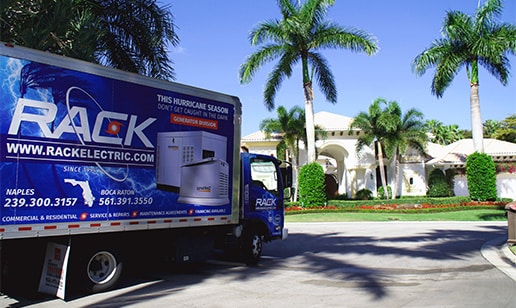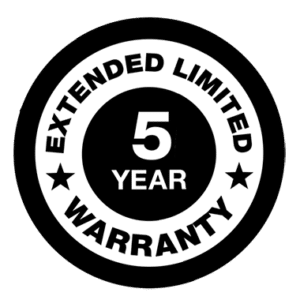 Generac® Power Systems 5-Year (5M) Extended Limited Warranty
5-Year (5M) Limited Warranty For Standby Generators | 5M-RC-3/15
Limited comprehensive coverage for mileage, labor, and parts
The unit must be registered with Generac®
Proof of generator purchase and maintenance must be available upon request
Limited comprehensive coverage on the engine (short block) and alternator (rotor and stator) parts only
Why Choose Rack
Teamwork

We're the electrical and generator industry leader for a reason. At Rack, we encourage each of our team members to work together to solve every single challenge we face.

Quality

We won't just meet your expectations; we'll exceed them. We believe in quality over quantity. We will prove ourselves to you through the success and the quality of your project.

Turnkey

We offer complete turnkey systems. All of our installations are ready to go after we complete our work. We never walk away until the job is 100% finished and you're 100% satisfied.
Our Generator Services
Book Online
Book Online
5-Year Extended Limited Warranty
Can be purchased within one year of original generator purchase. Limited comprehensive coverage for mileage, labor, and parts. The unit must be registered with Generac®. Proof of generator purchase and maintenance must be available upon request. Warranty is transferable between ownership of the original installation site.
Extended Warranty
YEAR FIVE ⁠— Limited comprehensive coverage on the engine (short block) and alternator (rotor and stator) parts only. Upon warranty purchase, we apply the extended warranty to your generator. We send you an acknowledgment from Generac to maintain with your proof of generator purchase and maintenance records.