How to Prepare for a Hurricane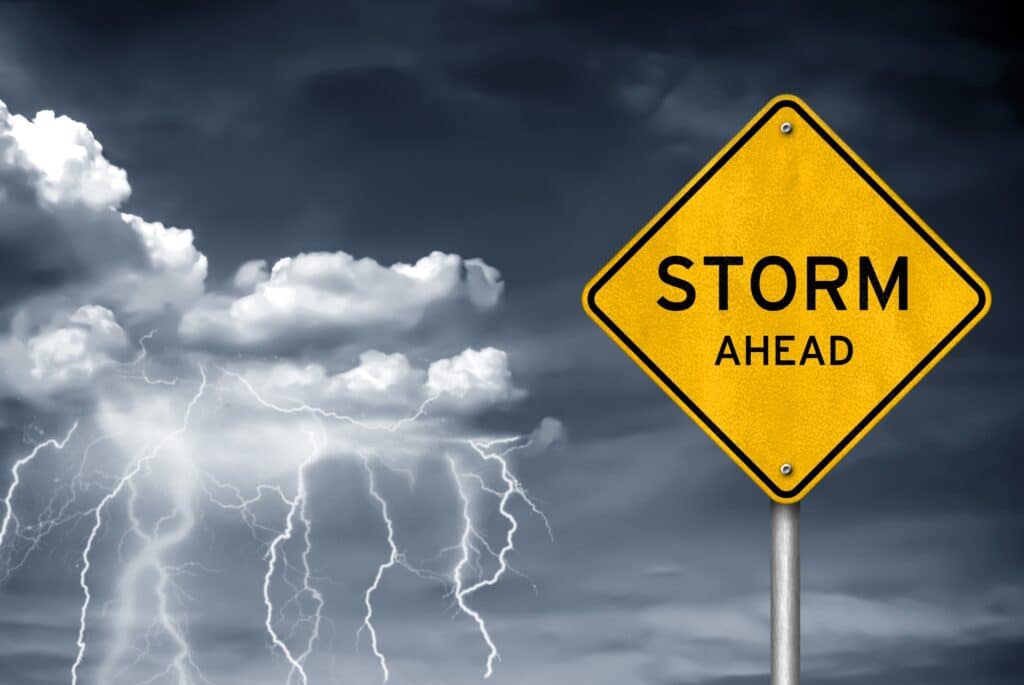 With hurricane season officially started, we want to remind you that our team from Rack Electric is here for you no matter what this season brings.
Read on to find out how to prepare for a hurricane so you can stay safe and limit damage to your home.
Give us a call if you need any help either before or after a hurricane!
Call (561) 666-8960
Hurricanes and the USA
This year, hurricanes will be named the same as they were in 2017. These lists get repeated every six years unless there is a storm so bad that they remove the name from the list. This year's names are:
Arlene
Bret
Cindy
Don
Emily
Franklin
Gert
Harold
Idalia
Jose
Katia
Lee
Margot
Nigel
Ophelia
Philippe
Rina
Sean
Tammy
Vince
Whitney
Since hurricanes can affect everything from power to infrastructure to what is available in your grocery store, it's important to take steps to stay safe before they arrive. You can learn more about hurricanes here!
Tips to Prepare for a Hurricane
Here's what we recommend doing to protect yourself, your home, and your family when a hurricane comes.
1) Get a Generator or Test Yours
If you don't have an automatic standby generator, it's time to invest in one. We can help you find and install the best South Florida generator for your needs. Having a generator you can rely on means that you'll be able to maintain power in your home even if the power grid goes down.
If you have a generator, make sure you test it before a hurricane comes. After all, it won't be very helpful for you if it's not working! If you're having generator problems, give us a call and we will send out a South Florida generator repair expert to fix it for you fast.
2) Have a Home Inspection
Have hurricane experts inspect your home. They should look over all of your home's various systems to make sure they are in good working order and that hurricane protections are in place. If you have a generator, call an expert in for generator maintenance (like Rack!). If they find problems, they can make recommendations and you can get repairs before a storm hits.
3) Photograph Your Valuables
Take photos of your valuables in case they are destroyed by a hurricane. This makes it much easier to work with your insurance company to get replacements, etc. While you may still be able to make claims without these pictures, the process can be a lot harder and it's a lot easier for them to deny you the compensation you deserve.
4) Have an Emergency Stash
Put together a week or so worth of non-perishable food and water. This is only to be used if a hurricane makes it impossible for you to safely leave your home or if stores cannot get food. Keep this stash somewhere easily accessible so you can always get to it no matter how bad the storm is.
Get Help from South Florida's Generator and Hurricane Preparedness Pros
Reach out to us at Rack Electric if you need help preparing your home for hurricane season. Our South Florida generator experts can help you come up with a plan for your electrical system that should work no matter how bad the weather gets! For more information on how to prepare for a hurricane, be sure to read our Hurricane Preparedness Guide.
Call (561) 666-8960