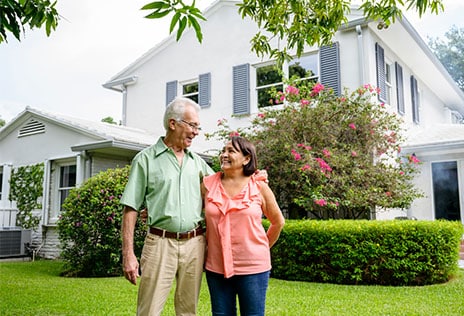 We are your certified electricians in South Florida. Each of our electricians has been through rigorous training and testing under expert supervision, so they know what they're doing and how to get you the results you need.Our reliability is built on this credibility and also on the ways we are responsive to your needs. When you call us, we will get to you fast and deliver on the commitments we make to you.
Benefits You'll Love
Vacation Pay
Health Insurance
Year End Bonus
Work With Us
We know that you have a lot of options when it comes to electricians in South Florida. However, we believe we stand out from the rest.
Communicate clearly and thoroughly
Never take shortcuts
Take personal responsibility for our work and our actions
Put safety first
Always put quality first
Promise to meet and exceed your expectations
Continually improve our training, tools, and processes to improve your customer experience
Put your best interests first, no matter what
Work with integrity to build your trust
Encourage our team members to collaborate to get you the best possible solution for every problem
Stay until the job is completely done and everything is ready for you to use
Current Career Listings
Candidate Requirements:
Strong problem-solving and electrical diagnostic skills
Strong Communication and People Skills
Valid Driver's License and Clean Driving Record
Drug Test and Background Check
Master Electrician
Now hiring an electrician who is up to date on the nec and has experience in giving quotes on residential work. Generators and panel swaps a must have knowledge.
Year round work
Benefit package with holidays, vacation pay, health, dental, 401-k , and year end bonuses.
Must have clean drivers license background check, drug free work place
Job Type: Full-time
Pay: $50,000.00 – $70,000.00 per year
Experience:
SALES: 5 years (Preferred)
License:
Driver's License (Required)
Additional Compensation:
Work Location:
Benefits:
Health insurance
Dental insurance
Retirement plan