Natural Gas Services
Natural Gas Installation And Connection in South Florida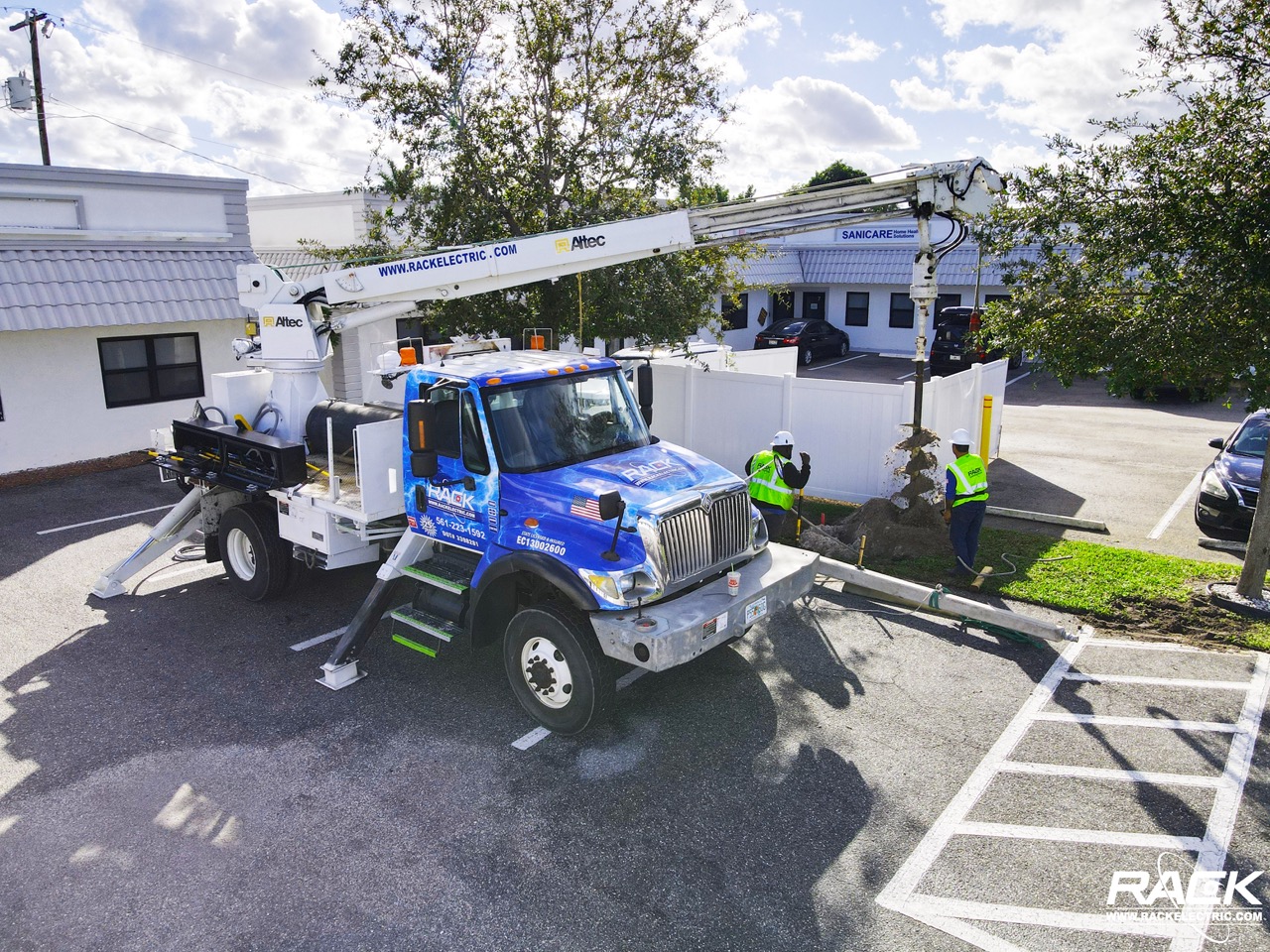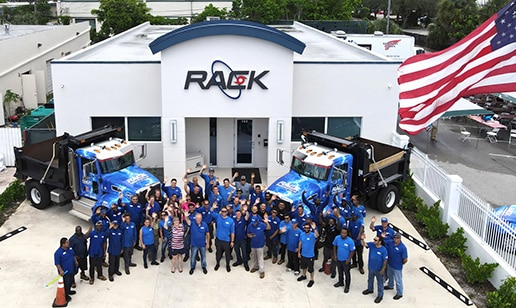 Natural Gas Installation And Connection in South Florida
Natural gas line installation is a process involving a comprehensive assessment of the existing gas pipelines and the home's gas consumption rates. Whether you're installing a gas line in your Palm Beach County home for the first time or adding more lines to meet your home's gas consumption demands, the gas line installer has to consider certain critical factors.
Natural gas line installation in Florida requires securing a legal permit, getting the ground checked for suitability, and deciding on what type of gas line piping works best in your location. Your Natural Gas installation expert will determine whether your home needs copper, flexible CSST, or black iron piping. The gas line installer will also consider the length of the line to get an accurate estimate of the materials and labor required.
Why Choose Rack
Teamwork

We're the electrical and generator industry leader for a reason. At Rack, we encourage each of our team members to work together to solve every single challenge we face.

Quality

We won't just meet your expectations; we'll exceed them. We believe in quality over quantity. We will prove ourselves to you through the success and the quality of your project.

Turnkey

We offer complete turnkey systems. All of our installations are ready to go after we complete our work. We never walk away until the job is 100% finished and you're 100% satisfied.
Our Gas Services
Book Online
Book Online
Benefits of Using Natural Gas
Natural gas connections in West Palm Beach businesses and homes cut the cost of transporting natural gas to power gas appliances, including heaters and generators. Unlike ships, trains, and trucks, pipelines transverse barriers across rural communities, steep slopes, rivers, big cities, and county farms. Gas transportation via pipelines is cost-effective and efficient.
While installing the natural gas pipes, we can advise you on what to do in case of a gas leak or inadequate supply. To keep your gas service running without a hitch and decrease the chances that you'll ever need emergency service, we also offer maintenance agreements.
Natural gas is cleaner and more eco-friendly than butane, nitrogen and charcoal. The amount of CO2 and smoke released by natural gas to the air is much lower, guaranteeing cleaner burning. And once you have natural gas service delivered through a gas pipe, you'll no longer need to deal with empty cylinders.
Professional Natural Gas Line Installation
If you're thinking of installing a natural gas line in your home, it's important to have experienced service professionals do the work for you. At Rack Electric/Energy, our technicians are thoroughly trained and offer efficient, friendly service.
Whether your home is in Boca Raton, Delray Beach, Deerfield Beach, Boynton Beach, West Palm Beach, or any other part of our large South Florida service area, contact us today to schedule our natural gas line services and get connected!
Book Online
Book Online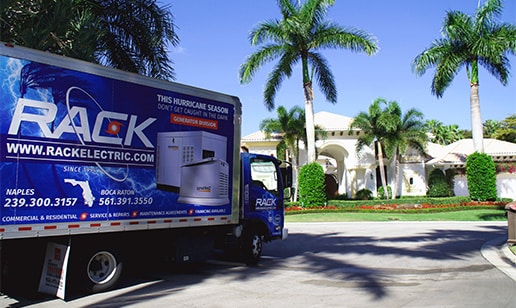 Why Choose Us for Your Gas Line Services
At Rack Electric, we are proud to be your go-to generator service experts.
People love us because we:
Offer upfront pricing, financing options & guarantees
Are family-owned and operated
Use industry-leading equipment & technology
Provide the tank, lines, regulators, gas check and permitting for your installation
Are available 24/7 for emergencies
Have a commitment to customer satisfaction; we have your back, no matter what!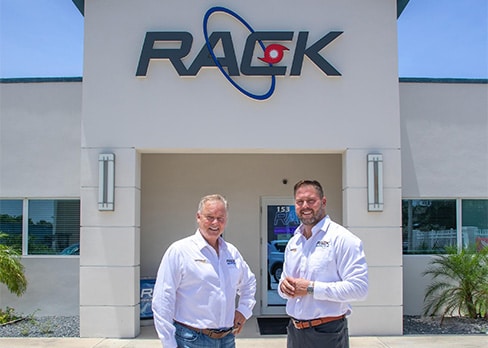 Get Reliable Power in Florida Today!
If you don't have a generator that's powered by natural gas or an underground propane tank, call us at Rack Electric today. We'll get to you fast, evaluate your needs, then let you know how we can help! Start the process by contacting us now!
Book Online
Book Online