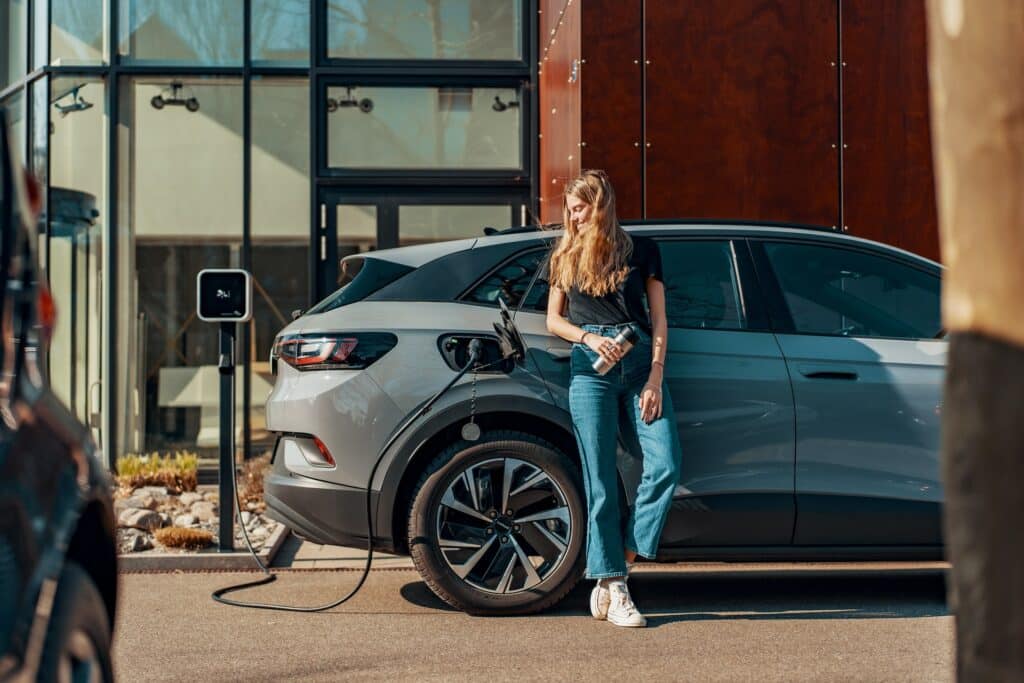 In an age when electric vehicles (EVs) are gaining popularity and going mainstream, businesses are presented with a unique opportunity to embrace them and enjoy an edge over the competition.
Whether consumers want more sustainable options to fuel their cars or the convenience of more charging stations at the businesses they already frequent, you can give them what they want by installing EV charging stations.
Not sure if EV charging stations are the right fit for you? Here's a roundup of businesses that can benefit from a strategic EV installation.
Retail and Dining Complexes
Whether you own a single brick-and-mortar business or a sprawling shopping center, South Florida EV charging stations attract consumers looking for a one-stop destination. They're more likely to choose your location over a complex without EV chargers. But aside from the competitive advantage, shoppers and diners are also more likely to stay and spend money while their vehicles are charging. The results are more time at your complex and customer loyalty growth.
Hotels and Tourism Attractions
The hospitality industry often operates on slim margins, but you can increase bookings with EV chargers. Instead of trying to stand out from a sea of hotels on a busy highway, your EV chargers are enough of a reason for travelers to stop and stay. Attractions are also more likely to attract travelers looking for the convenience of a charging station combined with an afternoon of fun.
Office Buildings
Office buildings with EV chargers signal a message of corporate responsibility while offering more perks to their workforce. Employees are more likely to value chargers where EV adoption is high or who value a decrease in emissions. Beyond the perk offered to employees, clients and customers are also more likely to view the building or complex as a better place to do business where providing innovative services is valued.
Apartment Complexes and Condominiums
For property managers and landlords, offering EV charging facilities can be a game-changer for tenant attraction and retention. EV owners are always seeking better charging solutions and value the convenience of charging at home. It also sets your property apart from the competition and tips the scales in your favor when tenants are weighing their options on where to sign a lease next.
Gas Stations
Gas stations are often overlooked as prime locations for EV chargers. By adding more options, you quickly diversify your business model and brand to cater to a broader range of vehicle owners. Beyond future-proofing your business, you also attract more customers to buy snacks, sodas, and retail items sold inside your station.
Auto Dealerships
If you own an auto dealership and have EV cars, you need chargers to best serve your customers. The stations help showcase your vehicle inventory and allow the consumer to imagine the possibilities. It's also easier to educate on how EV cars and stations work, their benefits, and any tax breaks or other perks. But stations allow current EV owners to charge up when they shop for a vehicle.
Expert South Florida EV Charger Installation
When you're ready to install an EV charger at your business, call the experts at Rack Electric. We've provided expert service to hundreds of clients across South Florida. Call us today to discuss your business and learn how to generate more traffic and revenue for your business in no time!
(561) 666-8960